Valentine's Day Gift Guide For The Special People In Your Life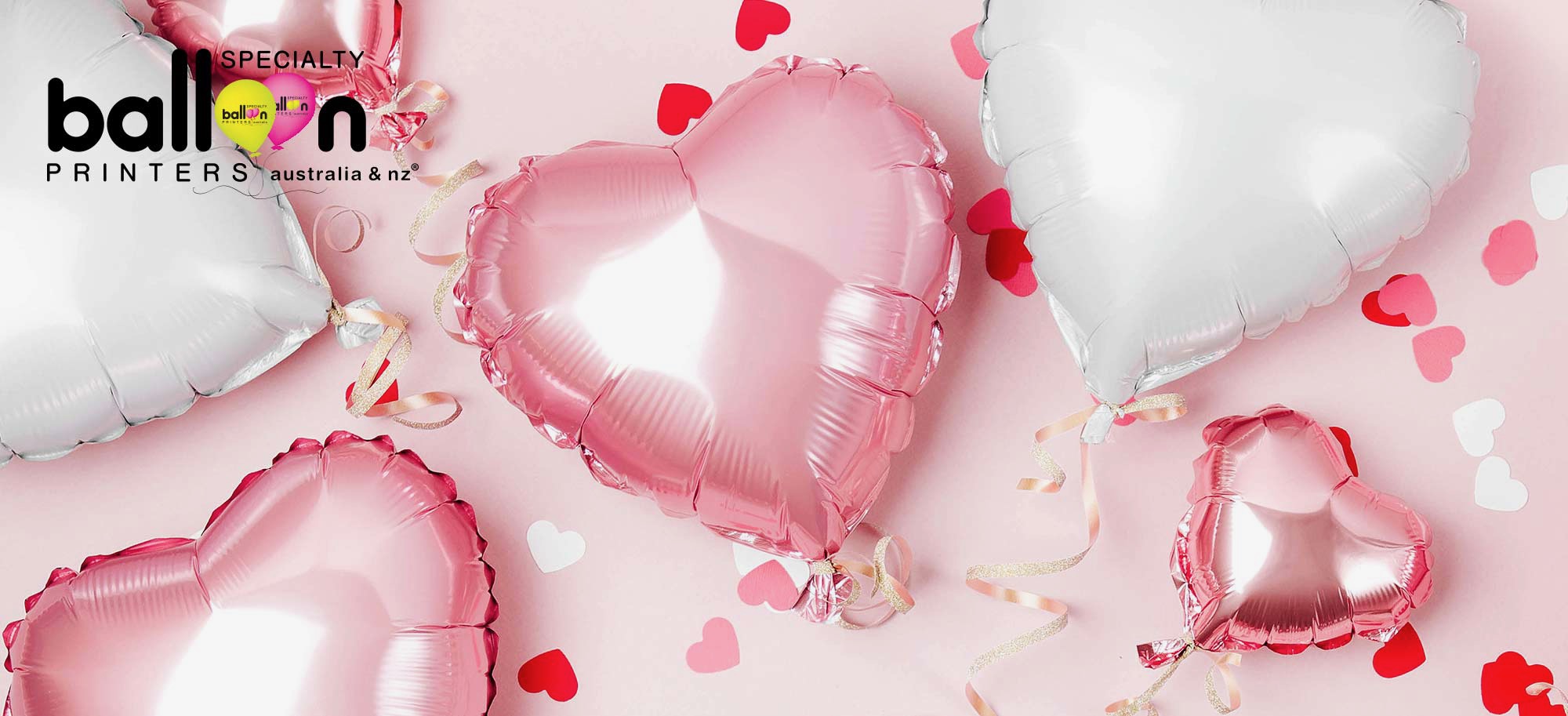 With Valentine's Day not too far away, now's the time to consider thoughtful gifts for your loved ones. From your significant other to your kids or even your closest friends, we've compiled a list below of Valentine's Day gift ideas with a twist for all the special people in your life.
Say It With Flowers
Arguably the most popular gift on Valentine's Day, you can't go wrong with either a single stem or fragrant bunch of flowers. While long-stemmed red roses are often quite popular for couples, there's no reason why you can't gift other varieties of flowers or potted plants instead.
And if you'd prefer flowers that last a little longer than your normal fresh-cut flowers from your local florist, why not consider gifting "everlasting" flowers? Made from real flowers and enclosed within a protective glass dome or classy gift box, everlasting flowers are preserved with special oils to ensure that they last throughout the year without the need for water or sunlight.
Bright & Cheerful Balloons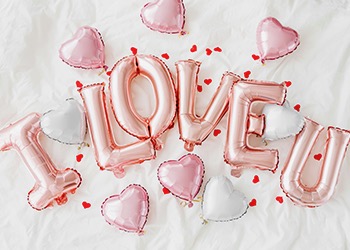 Saying "I love you" is easy with brightly coloured Valentine's Day balloons. Perfect on their own or attached to a Valentine's Day card or gift, Valentine's balloons are sure to bring a smile to everyone's faces – both young and old. With a wide variety of affordable options to choose from including pre-printed or custom printed balloons you're sure to find the right type of balloon to get your heartfelt message across.
Valentine's Bubbly
Sparkling and fruity with a hint of spice, sharing a favourite wine or champagne with your loved ones is a great way to celebrate. For something a little bit different, why not try sharing a new drink neither of you have tried before for a new and romantic wine tasting experience for both of you to share.
Don't forget to pair your drinks with some beautiful crystal drinking glasses and savoury nibblies to add to the flavour and overall experience. And for the kids, why not offer a strawberry milkshake or non alcoholic pink coloured beverage for them to enjoy.
Delectable Chocolate

For all the sweet tooths out there, what better way to celebrate Valentine's Day than to gift the chocoholic in your life some sweet heart-shaped chocolate treats. Choose from their favourite Swiss, Belgian or local selection of milk, white or even dark chocolates. Or for something different, you can always opt for an edible bouquet of chocolate covered strawberries.
Shared Experience
Spending some quality time together with loved ones over a shared Valentine's Day experience is a great way to bond and enjoy this special day. Take your significant other out to a romantic candle-lit dinner, enjoy wine-tasting or for the aspiring family of artists out there – why not try a Valentine's Day art class for families and kids.
One thing to note is that you don't have to spend a lot of money to enjoy a shared experience on Valentine's Day. While there are loads of enjoyable experiences and venues that require a paid booking, there are other things you can do for free or at next to no cost. For example why not go for a romantic drive to your favourite spot, watch movies as a family, cook dinner together, play games or go on an adventurous bushwalk.
Jewellery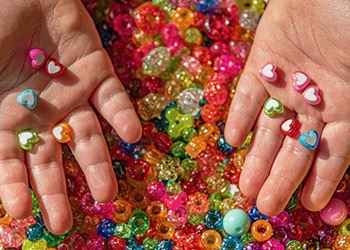 Another popular Valentine's Day keepsake gift is giving someone you love some memorable jewellery pieces. From shiny bracelets to rings and even handmade pendants and lockets. No matter if you're buying precious Valentine's Day jewellery for your significant other or candy-coloured costume jewellery for your little ones, you'll be sure to find something amazing they will love to wear time and time again.
Say I Love You With Valentine's Day Balloons  
Show the special people in your life how much you care with some brightly coloured Valentine's Day balloons from Specialty Balloons! Choose from heart shaped unprinted balloons, pre-printed Valentine's Day designs, spell it out with balloon letters or create your very own personalised Valentine's Day balloons for that "wow" factor.
Call or visit us online and order your affordable Valentine's Day balloons today.