How To Use Custom Balloons For Small Business Advertising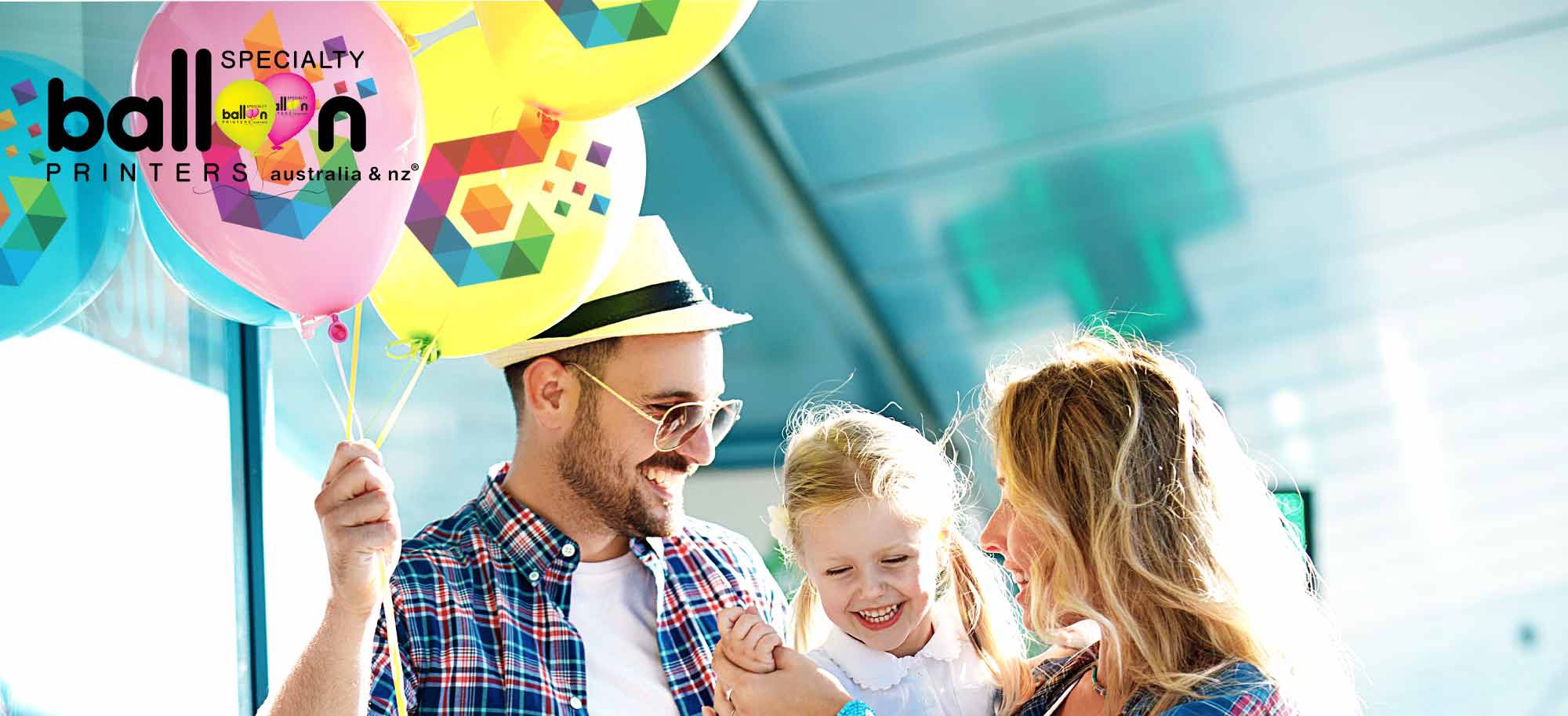 Despite the range of digital marketing tools currently available, small businesses still continue to use traditional marketing mediums such as direct mail, printed custom balloons, radio, television and billboards for branding and promotions.
While online and digital advertising are seen as popular and effective promotional methods, traditional marketing mediums are still widely used alongside digital mediums to increase business exposure and extend advertising reach to offline consumers.
This article will explore the benefits and potential uses of custom balloons for effective small business promotion and branding campaigns.
Benefits Of Using Custom Balloons For Promotions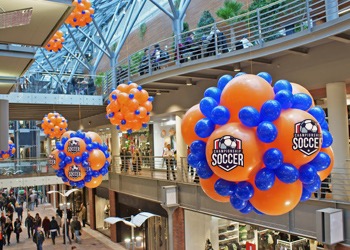 Using custom balloons for promotional purposes can have many positive benefits for businesses including:
1. Attention-grabbing
Nothing compares to the eye-catching, attention-grabbing novelty of balloons bobbing or floating in the air. Add a company logo or slogan and you've got a powerful marketing tool that can draw customers in and create a lasting first impression of your company or product.
2. Cost-Effective
Compared to other advertising mediums, custom balloons are one of the most cost-effective marketing tools, especially when you buy in bulk.
3. Suitable For Different Industries And Businesses
Just about any business can use custom balloons as part of their marketing mix. Because personalised balloons are 100% customisable, they can be specifically tailored for use across various industries – regardless if you are promoting a product or a service.
4. Mobile Advertising
Want to advertise at a special event, in front of your office or on the sales floor? No problem! Custom balloons are lightweight and easy to transport meaning you can use them just about anywhere with minimal preparation. Best of all, you can blow them up on-site just hours ahead of your event so they'll keep their shape and stay afloat for longer.
5. Tangibility
Custom balloons offer a more personal and interactive experience for passers-by and potential customers. Deflated balloons can also be given away as a souvenir to leave behind as a tangible reminder of your business.
6. High Impact
Custom foil balloons can be created with a unique, one-of-a-kind shape for that attention-grabbing "premium wow factor". Coupled with bright, shiny colours and quality artwork, you can really make your message or logo stand out.
7. Round The Clock Advertising
Once custom balloons have been inflated and put out on display, they'll continue to promote your business or product non-stop all day, every day, 24/7.
8. Universal Appeal
Because of their fun and playful appearance, custom balloons often bring a smile to people's faces. Not just a novelty promotional tool, custom balloons set themselves apart from other marketing mediums because they appeal to just about everyone, including the young and young at heart.
Examples Of Balloon Uses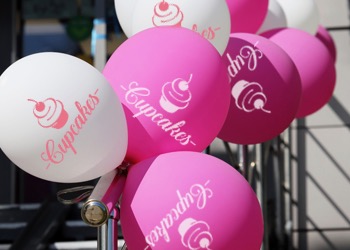 The sky's the limit when it comes to custom balloon promotional uses. Here are some ways to incorporate custom balloons into your overall marketing strategy:
Trade Shows – draw attention to your booth or stall with bright and colourful branded balloons.
Invitations – create some personalised business event invitations by having the event details printed on custom balloons. You can then send out the non-inflated printed balloons to potential attendees.
Special Events – Perfect for retail sales, real estate open homes, new product launches and car yard displays, custom balloons create a fun and welcoming atmosphere while at the same time promoting your brand or company.
Grand Openings – Let everyone know that the wait is over and that your doors are now open to the public. No grand opening is complete without colourful branded custom balloons at the front of your newly opened store.
Outdoor Displays – custom balloons can be used along with other decorative elements to create fun and interactive outdoor displays.
Create Your Own Promotional Custom Balloons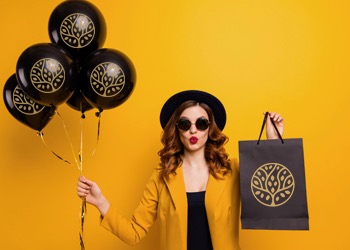 Need some cost-effective attention-grabbing marketing products for your next business event or promotion? Why not grab some unique custom balloons today from the team at Specialty Balloon Printers!
Creating a one-of-a-kind custom balloon with Specialty Balloons is simple and affordable. We can also add just about any logo, message or picture to our range of foil or latex balloons.
Best of all, shopping at Specialty Balloons means you can take advantage of the following benefits:
Price beat guarantee – if you find a lower price, we'll beat it!
Free shipping within Australia for all orders over $50
Speedy turnaround and delivery times
So what are you waiting for? Browse our website today!