How To Attract Customers To Your Retail Store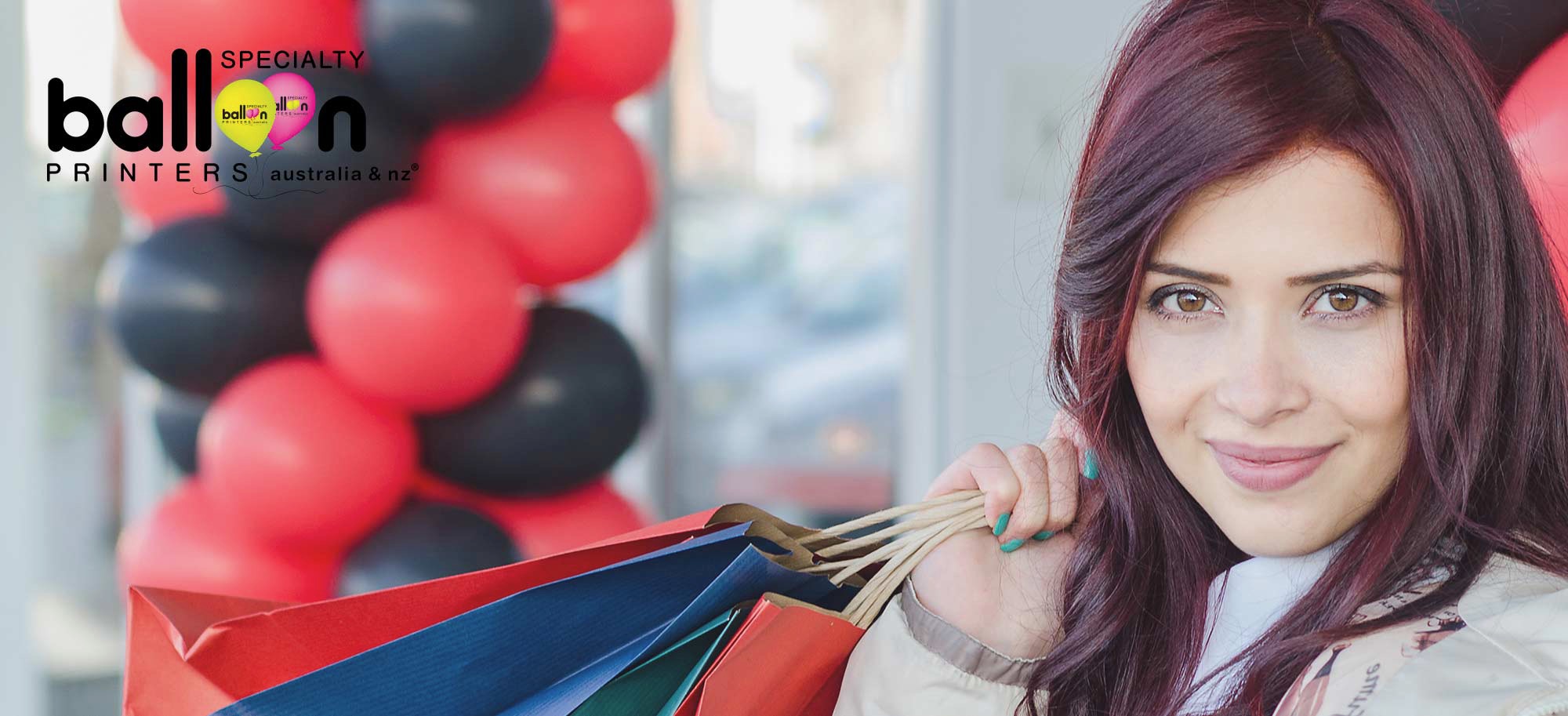 With strong online competition as well as other retailers to compete with, consumers have never been more spoilt for choice when it comes to where they make their purchases.
This is why for businesses in the retail space, attracting new customers and encouraging continuous foot traffic is vital to overall business growth and success.
If you happen to own a retail business and would like to generate more foot traffic and boost sales, there are lots of things you can do to keep your business humming. Read on below for some simple ways to attract customers to your store.
Signage
Ensure your storefront signage is legible and recognisable. If you've currently got an older sign that's fading or peeling, it may be time to get a new sign or consider refreshing your old one to ensure that your storefront looks more appealing and inviting.
If you're looking to completely redo your existing signage, try to make it stand out from other storefronts nearby by using bright eye-catching colours that really pop and showcase your brand.
Window Display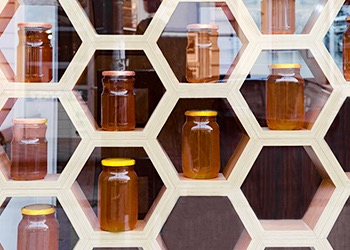 Creating an eye-catching window display is a great way to invite passers-by into your store. Some window display ideas include using props and mannequins to tell a compelling story, creating an imaginative scenario/backdrop featuring your products, or finding methods of displaying your products in an unexpected yet clever way. Remember to incorporate bright lighting and spotlights to highlight important aspects of your display.
Be sure to consider your target audience, avoid clutter and use the best materials you can for your displays.
Sandwich Board Signs
A simple attention-grabber, the humble sandwich board sign can be used to stop passers-by in their tracks by capturing their attention and compelling them to read the words that are written on the board.
So what should you write on a sandwich board? Perhaps a short message about products, current sales, and promotional information, clever one-liner jokes etc.
Host Instore Events
Hosting a fun event at your retail premises is a great way to draw customers instore while building a sense of community through customer engagement and one-on-one interaction. It's also a great opportunity to educate and train your customers while they are surrounded by other like-minded people.
Decorate With Balloons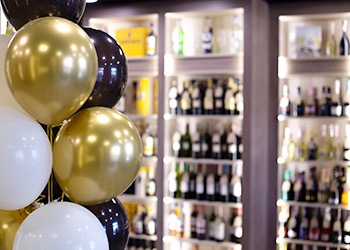 You won't find a more cost-effective promotional tool than balloons at the front of your store. From simple unprinted balloons that compliment your brand colours to custom printed branded balloons to raise brand awareness as they capture the attention of passers-by.
Why not inflate a bunch of balloons and create balloon arches, tie them to railings, hang them from the ceiling or construct balloon columns – the possibilities are endless!
Price Guarantee Offers
Offering customers a special price beat or price match offer that can be honoured in-store is another way to drive foot traffic into stores.
Simply promote your special price offer on your website or via social media and encourage shoppers to pay you a visit in-store to take advantage of the offer.
Communicate With Customers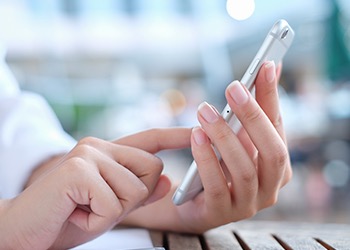 Communicating with customers regularly is a great way to ensure your brand and products remain top of mind. Send out a regular e-newsletter to your subscription list and interact regularly with your audience online to share relevant content that will keep them engaged and drive them to your store.
Use Loyalty Programs
Offering loyalty programs to customers is a great way to keep them coming back in-store to make repeat purchases. While loyalty programs take a bit of time and careful planning to execute, they can have a lot of payoffs for businesses wanting to increase their sales.
Perhaps consider providing discounts for VIP customers, starting a brand loyalty program for customers to earn loyalty points, and giving away freebies to encourage shoppers to purchase in-store vs online.
Click And Collect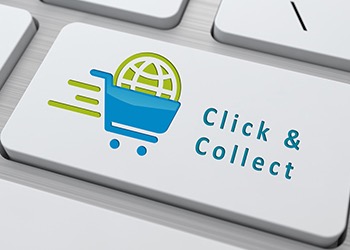 Click and collect is a fantastic service that offers customers a world of convenience. It's perfect for those who don't like having to pay delivery fees for their online purchases and would also prefer to skip the queues in-store during pick-up.
The benefit of click-and-collect is that once customers are in-store to pick up their click-and-collect buys, they may also consider making additional purchases while in-store.
Attract Customers The Cost-effective Way
If you're looking for a fun and cost-effective way to attract customers and drive foot traffic to your store, balloons are the answer!
For over 30 years, Specialty Balloon Printers have been supplying businesses everywhere with quality promotional balloons. From unprinted balloons to custom printed foil and latex balloons and balloon accessories, we're sure to have something that will suit your promotional needs and budget.
Call, email, or visit us online and order your balloons today!