Get your order ready before the Commonwealth Games 2018!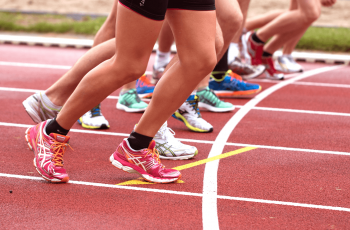 To all our valued customers:
At Specialty Balloon Printers, we're very much looking forward to the excitement of the Commonwealth Games in Gold Coast.
Such significant event will result in road closures, high density traffic & access difficulties across the Gold Coast in and around event areas. While some delays are likely, we would like to assure you that we have robust plans in place to minimise disruptions.
While our courier team is amending their shift times and reviewing pick-up & delivery schedules to work around traffic congestion where possible, they are doing everything they can to maintain the best service for us. Where they can't deliver, they will leave a card advising customers where their items are available for collection.
To assist with minimising delivery delays, please allow an extra day on all standard delivery time frames and add receiver contact numbers to all deliveries, allowing us to make contact where required.
The Games' 'Get Set Gold Coast' team has advised local businesses and residents where their streets are being closed, and you can check www.getsetforthegames.com for general advice and specific information on local impacts. We've communicated more detail separately with customers in the area and closer to the event you can keep an eye on these websites – startrack.com.au and fastway.com.au – for up-to-date information and advice throughout the Games.
We apologise for the inconvenience this has caused and will do everything possible to ensure the smoothest process. For any further enquiries or concerns, please contact us at [email protected] or [email protected]
Thank you,
Specialty Balloon Printers Australia & New Zealand