Best Birthday Balloon Ideas To Make Your Party Pop!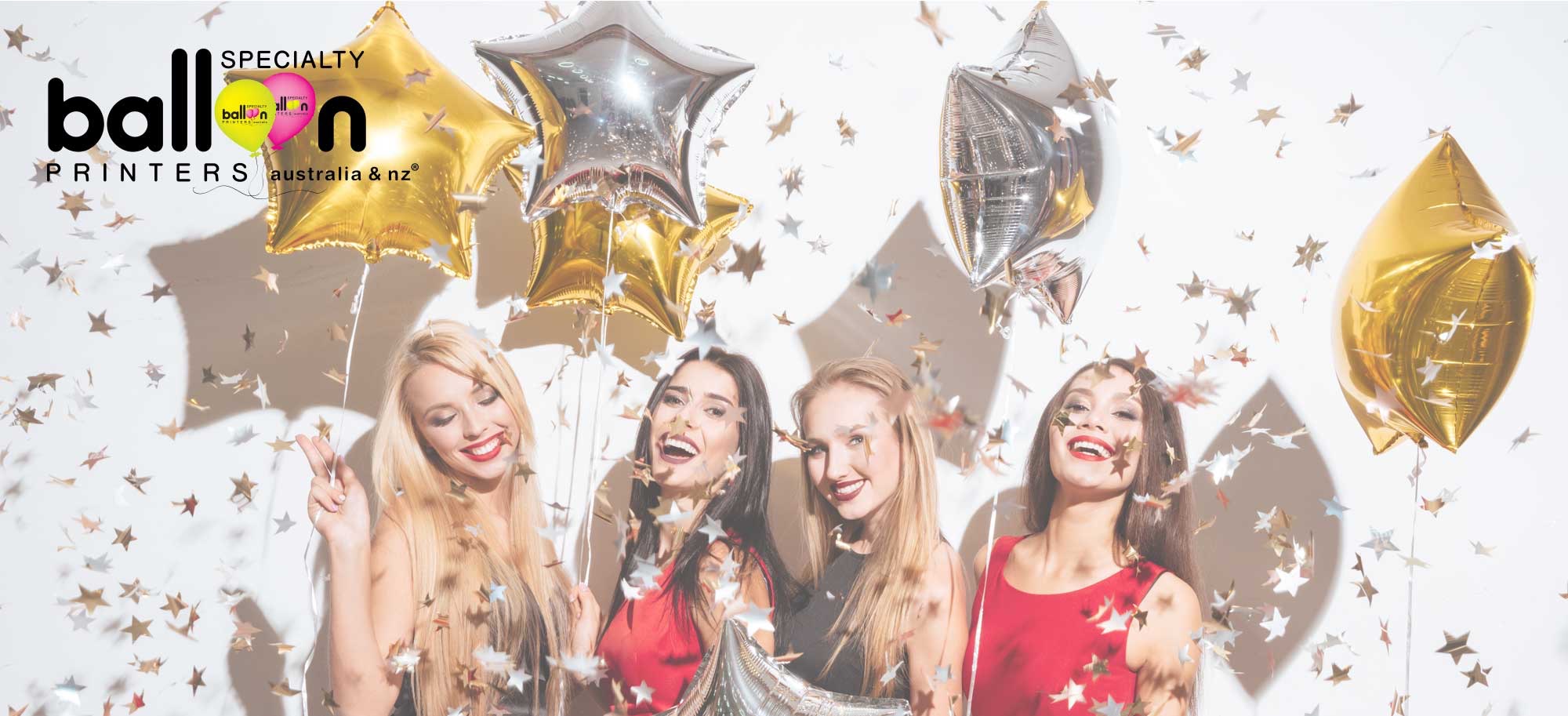 Cake, music, laughing, and gifts. These are what make any birthday party special. But it's not just these things that add the cherry on top of a fun celebration. After all, what's a party without a balloon?
Birthday balloons are a birthday staple for a reason: because they're fun. No adult or kid ever gets tired of balloons because of the billions of ways you can play and decorate with them.
Not sure how you can use birthday balloons to spruce up your next birthday party? You're in luck! We're giving you some insider tips and tricks on adding more personality to your event, one balloon at a time.
1. Take A Trip Down Memory Lane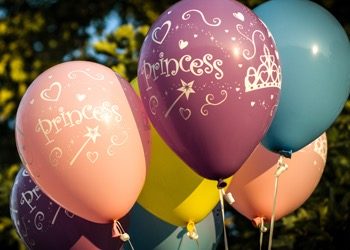 Birthdays are wonderful because it's one of the few times family and friends gather together to celebrate. So when is a better time to show everyone your sister's silly twelve year old photo of herself slurping melted ice cream? And what better way to make everyone see than by printing it on her very own birthday balloons?
Custom printing balloons never go old, and go well for all sorts of occasions. Want something new? Ditch the candles and use image-printed balloons to represent the many wonderful years they have spent on this Earth.
At the end of the day, it doesn't really matter what you put on the birthday balloon. These thoughtful mementos are great for remembering awesome moments, ice-cream related or otherwise.
2. Make Them Count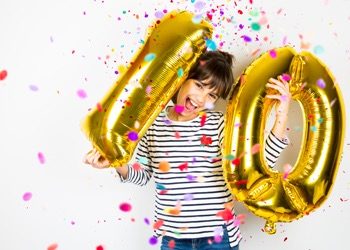 Getting tired of telling people how old the celebrant is? Save your breath and use these big foil balloons to tell them the real deal. The fun doesn't end there; you have plenty of ways to make this entertaining for the guests.
Why not display their birthdate on a wall and let the celebrants do the math? Or if you want to put up a little brain teaser (or even a fun little game during the program), you can set up an equation using the numbers that reveals the celebrant's golden age. Of course, you can save them some time and just put a big "01", "21", or "51" next to the venue. Our point? This is great for celebrants of all ages.
3. Hearts All Around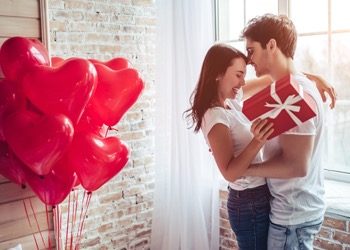 Throwing someone a birthday party is just another way of saying "I love you". With heart-shaped balloons, you can embody this sentiment and make sure the rest of the attendees feel it, too!
Heart-shaped balloons aren't just for Valentine's day. They are especially great additions to surprise parties! Just imagine the look on their face when they walk into a room filled with hearts, after being fooled into thinking that everyone has forgotten their special day!
At Specialty Balloon Printers, we have different kinds of heart balloons. Simple heart-shaped balloons are timeless additions to any birthday party. Valentine-themed balloons are perfect for those who want a touch of romance. Want something a little bit more personalized? Custom-printed heart balloons are the way to go.
4. Say "Happy Birthday"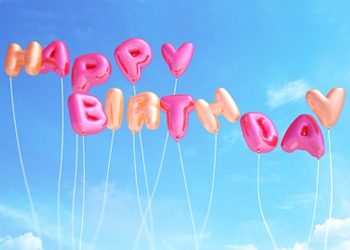 Why not go for something classic? Balloons that spell out happy birthday are old but gold, precisely because they're so simple, it's impossible not to make them work.
Feel like these balloons are a little too stereotypical to be saying something special? Think about it this way: birthday balloons have been enjoyed for centuries because they're fun and festive. We have seen enough birthday parties to know that something as classic as this still bring joy to parties year round!
5. Something Flashy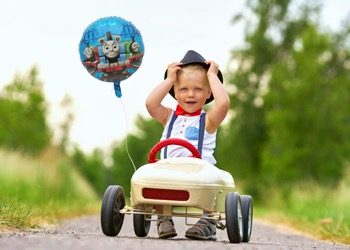 Looking for new ways to spice up your next birthday party? Add some character to it… literally. Printed foil balloons make the perfect addition to kids birthday parties. You're basically hitting two birds with one stone: you get extra decor plus you get souvenir items without having to add to the budget.
Whether you want a general "Happy Birthday" balloon or something that is more super (like a Superman balloon), foil balloons have got you covered.
 6. Accessorise, Accessorise, Accessorise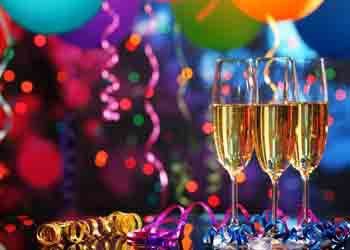 Tired of plain balloons looking a little too plain? Forget about buying a new set; focus on accessories instead! Here are some things you can do to balloon accessories:
Order Your Birthday Balloons Today
Specialty Balloon Printers gives you full access to unique and fun balloons and accessories for any event, any time! With fast shipping and affordable pricing, you can turn any simple birthday into a truly wonderful celebration.
Free shipping is offered for orders $50 and above. Not sure what you need? Consult with one of our team members today, and throw the best birthday party yet.