21 Wicked Ways To Make An Impactful 21st Birthday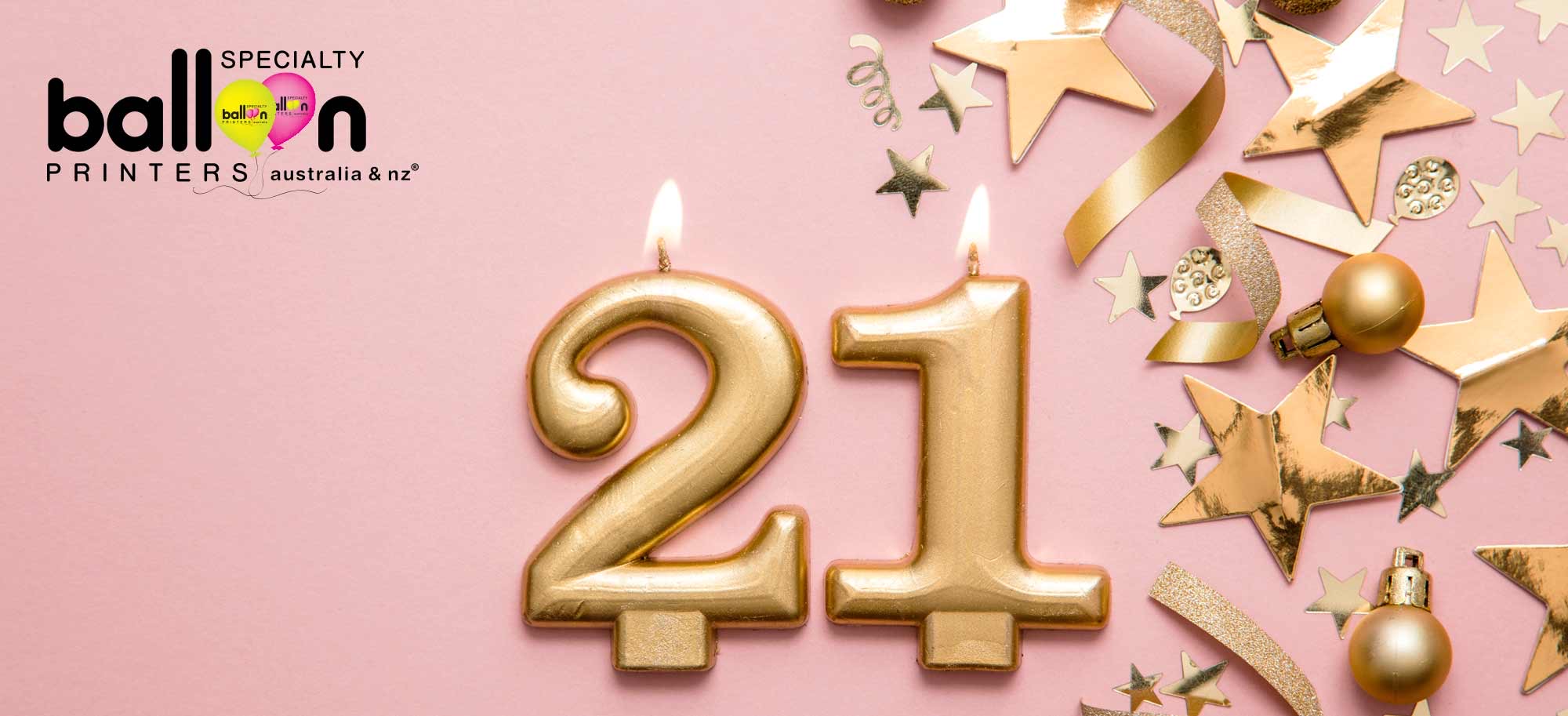 Marriage. Pregnancy. Graduation. 21st Birthdays. Some people would argue that these four milestones are the most important ones in life, and for good measure. They only happen once and you can't really experience it the same way you did for the first time.
21st birthdays are their own rite of passage. While getting foil balloons that say 21 are a clever idea, there are other ways to make sure this day doesn't go by unnoticed:
Location Is Everything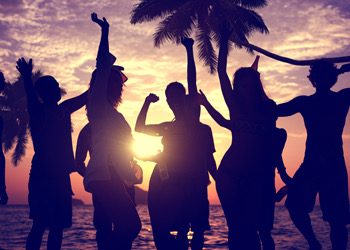 1. Poolside Or The Beach 
Any excuse to hit the beach is as good as any. So let's make it more special with a birthday beach bash. Don't like the open water? A pool party is always a crowd pleaser. Put up some floating beer cups and chill beach music, and you're good to go!
 2. Nightclub Or Bar
Let's face it: 21st birthday parties always involve alcohol. You don't have to go to Las Vegas to have a good time. As long as you're with good company, it won't matter one bit that you're only celebrating at your local pub.
 3. Restaurant
A restaurant is a step below a noisy bar and a notch above a modest house. If you want to keep the celebratory spirits up, minus the uproarious noise, a casual restaurant is always a good pick. Class things up by renting a private dining space for you and your friends.
4. At Home
Let the party take place at home (or the college dorm) for a quiet night in with friends and family. You only turn 21 once; might as well spend it with the best people in your life. Play board games, watch favourite movies or stay up all night. The best place about throwing a party at home is that a) it's free and b) you can do anything you want.
Set A Theme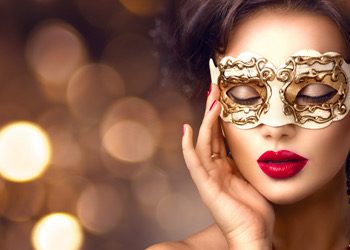 5. Casino 
Not all 21-year-olds want to spend their birthday at a casino. What you can do is take the glamorous elements of casinos and use it as a theme. That way you can celebrate anywhere and still feel like you're partying it up in Vegas.
6. Masquerade 
A little bit of mystery never hurt anyone. A masquerade is perfect for the celebrant who wants to replicate the elements of a formal event while adding an element of mystery.
7. Video Games 
Whether it's Pokemon or Fortnite, a video game-themed party is sure to be a hit. The best part about video game parties is that you can just set up a console. Or better yet, rent an entire arcade.
8. Books And Film

Is the celebrant a lover of all things culture? 21st birthday parties don't always have to involve booze and debaucheries. For some young adults, they prefer popcorn and a screening of classic films.
9. 21 Favourite Things
Make the party a little less general and a little more celebrant-focused. Does your friend have a weird love for Bollywood movies and sharks? All the better! Hosting a party around your friend's favourite things might just be the way to celebrate their day.
Plan Great Activities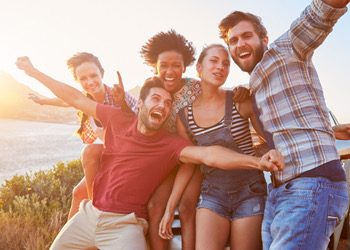 10. Drinking Kit 
Anywhere can be a bar if you bring the right equipment! Prepare a fun little drinking kit and take the shots with you.
11. Photo Booth
Photo booths were out for a few decades, but they've slowly made their way back into the mainstream and now we can't get enough of them. A photo booth at a party is a great way to add some spice to a party. People will be crowding to get that perfect we're so cool and whacky shot!
12. Bartending Class
We all like to pretend we can mix drinks like a pro, even if the extent of our drink-mixing powers begins at "Gin" and ends at "& tonic". Hire a bartender to join your party and do more than just spin his drinks around; make him teach those talents to you and your friends as well.
13. Spa Day 
A loud and flashy party isn't always the answer. 21 isn't exactly teenage anymore, so maybe you and your friends would prefer to lay back and relax at a nice, soothing spa. Open up those pores and get those cuticles pampered at your local spa.
14. Go On A Trip 
When was the last time you and your buddies went out on a trip? A trip is great way to get out of the traditional planning phase. Instead of planning food and music, instead you're planning plane/bus tickets and accommodations.
Don't Forget Décor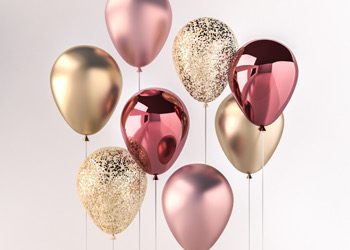 15. Balloons, As Always
Birthday balloons, and tons of it. We recommend so many balloons that you won't be able to see two feet in front of you. Enough balloons to lift your house off the ground like in Up. Why? Because balloons are awesome.
16. Streamers
Sure, streamers might look like a bunch of trash just waiting to be thrown, but liven up a little and see them for what they truly are: magical little paper rainbows that you unfurl along your party kingdom.
17. Outfits
Whoever said that you can't be part of the party decorations? Tell your guests to dress up in their favourite theme-related outfit and make that party truly come to life!
Finally: Food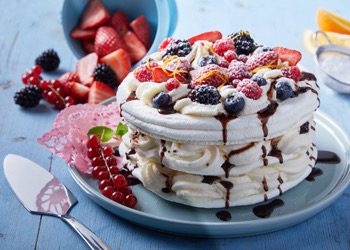 18. Finger Food 
Parties often involve multiple guests so you want to serve something by the platter. Think popcorn, chicken poppers, and lots and lots of french fries.
19. Chips And Dips 
For before and after the drinks start to settle in your system. An assortment of snacks is exactly what every party needs. It's cheap, it's flavourful, and considered a staple at every birthday celebration.
20. Michelin-Starred Restaurants 
21st birthdays are a once-in-a-lifetime treat. When is a better time to visit your local Michelin-starred joint? Treat yourself to an awesome meal before stopping by for $2 doughnuts afterwards.
21. Something Homecooked 
Meat pie. Pavlova. Roasted chicken. Food doesn't have to be fancy to be good. Sometimes all it takes is thoughtful cooking that reminds you of awesome mornings waking up at your folks' house.
Every Party Needs Balloons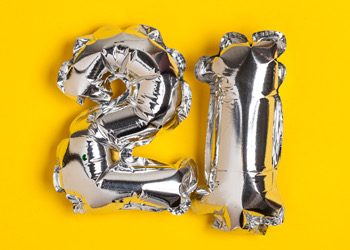 At Specialty Balloon Printers, you'll have dozens of pre-printed and custom balloons to choose from to complete your birthday preparations. With speedy shipping and free shipping for orders over $50, you can create the perfect birthday minus the stress. Shop online today!