#1 Guide To Making A Memorable Gender Reveal Party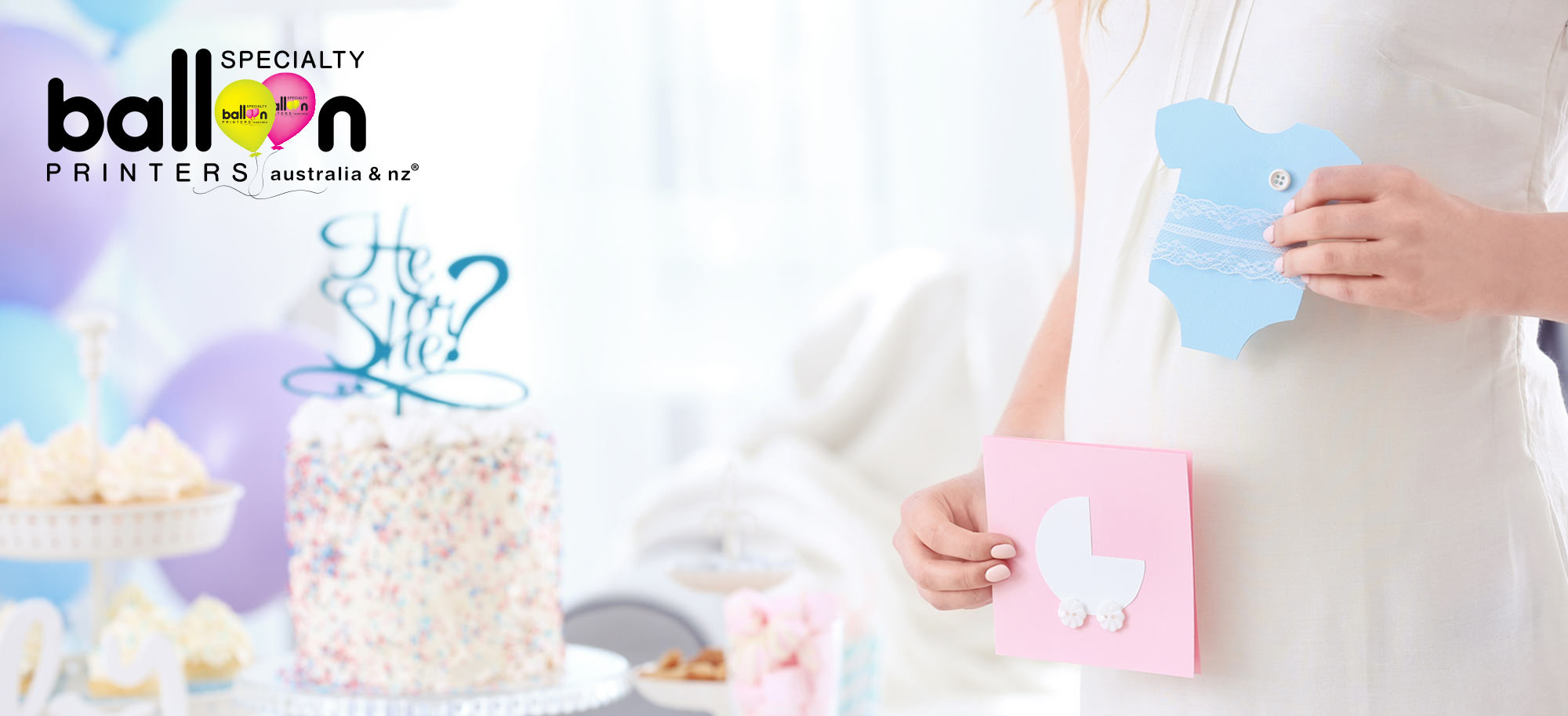 Gender reveal parties are quickly becoming a trend, and for good reason! These parties are a great way to celebrate another awesome milestone in your life. Many parents would say that there is nothing more exciting than knowing if they're welcoming a boy or a girl, and what better way to commemorate the reveal than to experience it with family and friends?
How To Throw A Successful Gender Reveal Party
In most cases, both parents have no idea what the baby's gender is. They ask the OB-GYN in advance not to reveal the baby's gender for them and to write it on a piece of paper. They hand this secret information to cashiers, party planners, and relatives who take centre stage in planning the party. Come party day, they'll be surprised to see pink or blue gender reveal balloons or bite into pink or blue cupcake frosting.
One of the two parents may be set-up for the surprise, in which case one of them will take a more active role in organising the surprise party.
What Makes A Great Gender Reveal Party?
1. Food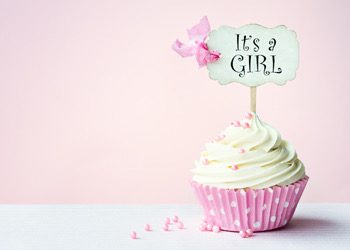 Don't limit yourself to decorations! Food is a great element to incorporate in a fun gender reveal party. Think icings and fillings, and just about every food element that can be hidden (and will look good in pink or blue!).
Cupcakes with hidden icing is an extremely popular choice. Any type of dessert, from cake pops to tarts, usually do the trick. You can also try experimenting with flavour. For instance, you can get popular coloured drinks (think Gatorade) and ask the party to take a sip from a tumbler and guess the baby's gender according to the flavour.
2. Balloons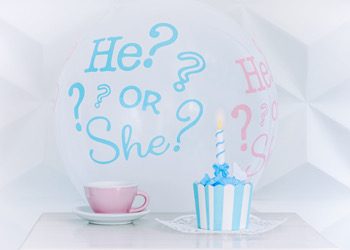 It's not a party without balloons! Balloons are another popular way to reveal the news. These party staples can be used as decoration or the actual reveal element itself. Here are some awesome ideas involving gender reveal balloons:
Fill balloons with confetti and ask the parents and guests to pop them to reveal the gender
Fill a box with small pink or blue balloons which the parents can open during the party
Wrap a foil balloon that says "It's a boy" or "It's a girl" and have the parents unwrap it
For a surprise within a surprise, you can pick out an opposite "It's a…" balloon and fill it with the right coloured confetti
3. Outfits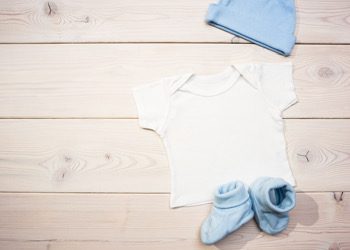 Who doesn't like unwrapping a baby's first outfit? If you want to spend for something useful and fun at the same time, have your ultrasound technician write the gender on a piece of paper. Go to a maternity store, pick out one outfit for a girl and one for a boy, then ask the cashier to check out the right one according to the note.
You can also ask party planners to pick out a coloured shirt for you. You can hide this under a thinner shirt and take it off (or rip it off – it's more fun that way!) during the surprise party!
4. Games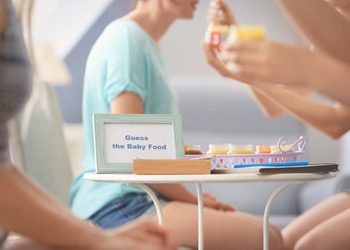 Make the parents work for the reveal. Instead of just popping a balloon, you can stash some coloured candies and confetti into a piñata for a more exciting twist. You can also include interactive games that allow guests to participate, like a "Pop the Belly" wall, where balloons are lined up and filled with paint.
5. Theme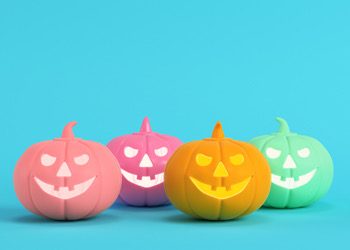 Does your gender reveal party coincide with a holiday like Easter? Set the parents and the guests on an easter egg hunt to reveal to baby's gender. But really, you don't have to schedule the reveal party around a holiday to make a good theme out of it.
Use holidays as an inspiration. For a Valentine's themed party, fill a balloon with pink or blue paint and have the parents shoot it with a bow like Cupid. For something Halloween-themed (believe us, it works!), fill tiny pumpkins with coloured candy or confetti.
The Ultimate Gender Reveal Checklist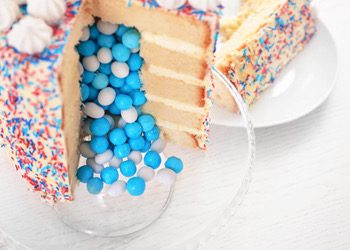 Planning an event like this isn't easy, which is why we've come up with a checklist that will help you see through the party from start to finish:
Finalise guest list and send out party invitations online or via post
Find caterers who will fuel up the party with yummy food
Order custom-made pastries or cakes that will add an element of surprise to the party
Contact balloon makers for customised balloons, foil balloons, for your gender reveal party
Finalise the theme and purchase necessary decorations
We love all kinds of parties at Specialty Balloon Printers. Get in touch with us to learn more about our wide range of custom and pre-made gender reveal balloons. With fast shipping and easy online shopping, you can set your party in motion while we take care of what we do best.