The Benefits Of Having Happy Customers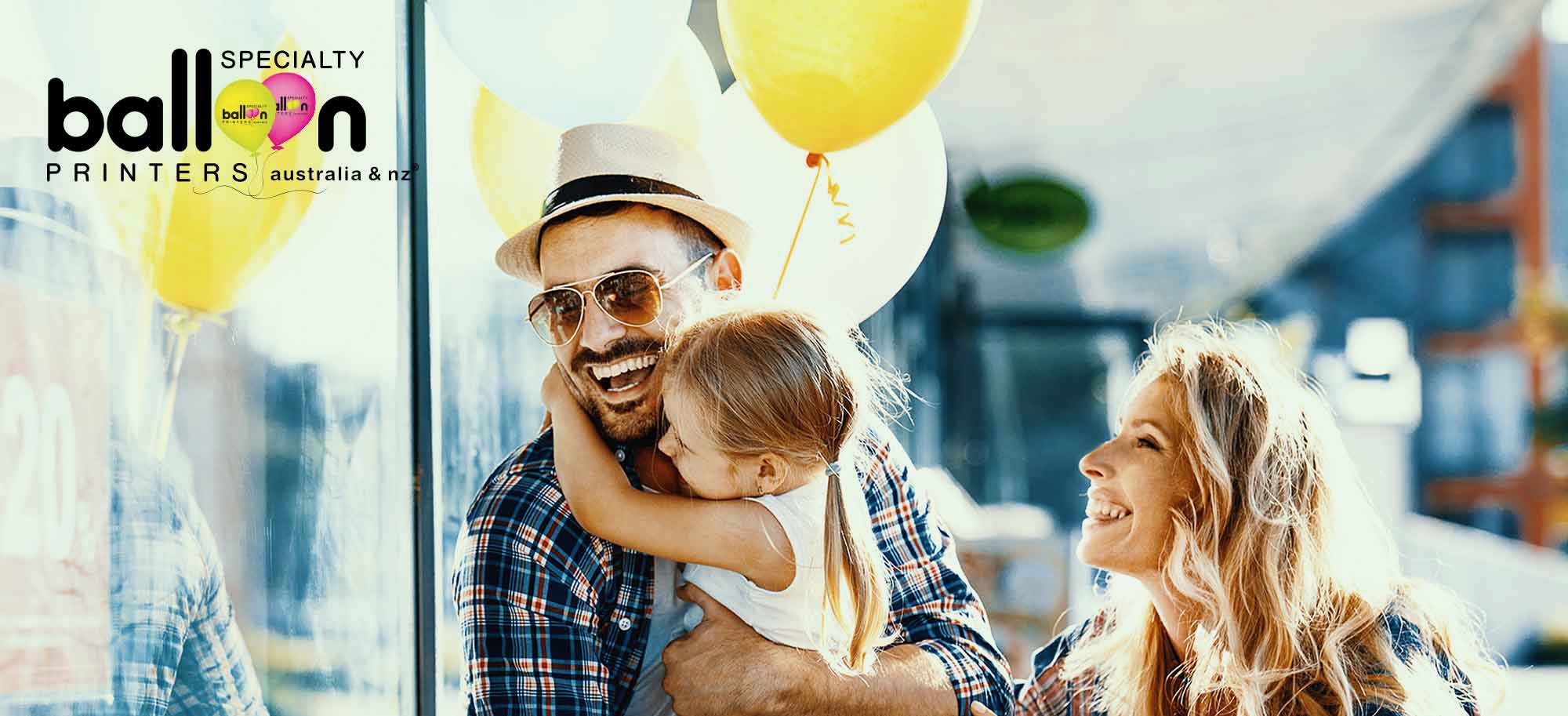 In an ever-changing and highly competitive business environment, keeping customers happy and satisfied is essential to ensuring profitability and success. So how can businesses improve customer satisfaction and take advantage of the many benefits of having happy customers? We'll take a look below.

Why Focus On Making Your Customers Happy?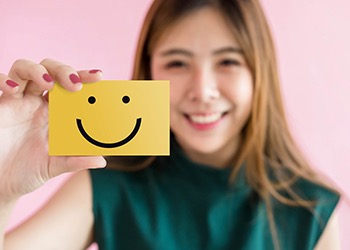 Studies have shown that there are many benefits to keeping customers happy. And with an ever-increasing number of consumers these days choosing a positive customer experience over simply just a quality product or service alone, there's plenty of good reasons for businesses to focus on customer happiness and satisfaction.
Here are some of the top benefits of keeping your customers happy:
Positive Word of Mouth
Satisfied customers will happily spread positive feedback about their purchase experience to their friends and family members – helping to carry some of the promotional load for businesses while attracting new business.
On the flip side, unhappy customers are often likely to tell more people about their negative experience and turn their backs on the business completely which can have a negative impact on its reputation and therefore be very damaging for a brand.
Customer Loyalty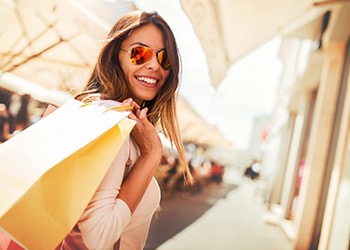 Happy and satisfied customers are more likely to purchase on an ongoing basis from companies that exceed their expectations. By focusing on customer loyalty and retention, businesses can reap the rewards of repeated sales to their existing customer base as opposed to having to spend more on customer acquisition.
On the other hand, unhappy customers won't hesitate to drop your business and go to your competitors which is why it's important to ensure that your customers feel special and valued. Businesses should strive to keep communication lines open in order to continue providing an exceptional customer experience as well as quality products and services.
Increased Sales & Revenue
They say getting a new customer is much more expensive than retaining an existing one. It therefore goes without saying that an ideal strategy for increasing sales and revenue would be to keep your current customers happy!
Increased Brand Popularity
As previously mentioned, happy customers are more likely to share their positive experiences with others – particularly online. Customers who leave positive online reviews on your social media page or on your website are not only helping to spread the word about your products/services, but at the same time helping to increase your brand popularity.
Stand Out From The Competition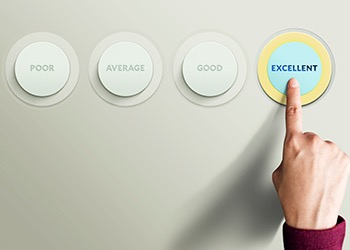 In the face of strong competition where other businesses are more than likely to have similar product and service offerings to your own, how does a business stand out from its competitors? You guessed it – customer satisfaction!
By ensuring your customers feel valued and listened to, paired with providing a great customer experience consistently, you won't just have to compete on price or the value of your product. Instead, you'll have a winning competitive advantage over other businesses – i.e. the high level of customer experience your business provides.
Reduced Price Sensitivity
When it comes to price, customers can be quick to grumble when prices are raised. However, customers who enjoy doing business with you and value your brand are less likely to be concerned with price whenever they make a purchase.
Less Promotional Spend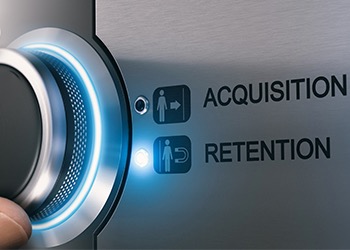 Retaining your regular customer base by keeping them engaged and feeling valued means you won't need to spend as much on promotions to attract new customers. Valued customers will be more than happy to reward your business with their continued patronage and support through ongoing purchases.

Delivering A Superior Customer Experience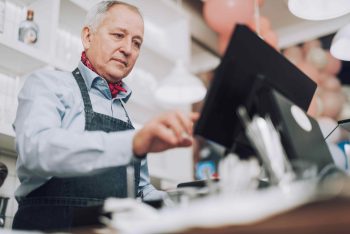 There are lots of different ways to deliver an outstanding customer experience. Some tried and tested ways to provide a stand-out customer experience include:
Providing a better customer experience over your competitors – where possible, go one or two steps further than they do – and it can be all about the small, simple touches. For example, go above and beyond by adding a handwritten thank you note to purchases.
Create an engaging in-store experience – while creating an interactive experience can be tech-heavy, it doesn't have to be. For example you can use custom branded latex or foil balloons to bring smiles to your customer's faces while encouraging brand recognition and driving foot traffic into your stores.
Build strong customer relationships – reach out to customers every now and then via phone, or email and ensure you keep the dialogue open. Don't forget to give your customers the chance to leave feedback (and really pay attention to their needs).
Promoting Your Brand With Balloons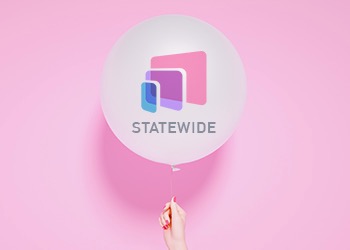 Looking for quality branded balloons to elevate your brand or company? Get in touch with the balloon printing specialists at Specialty Balloons! We can custom print your business logo, message or image onto our quality foil and latex balloons to suit your specific branding and promotional needs.
Call, email or visit us in-store and order your unique custom balloons today!