How To Host A Successful Small Birthday Party Or Gathering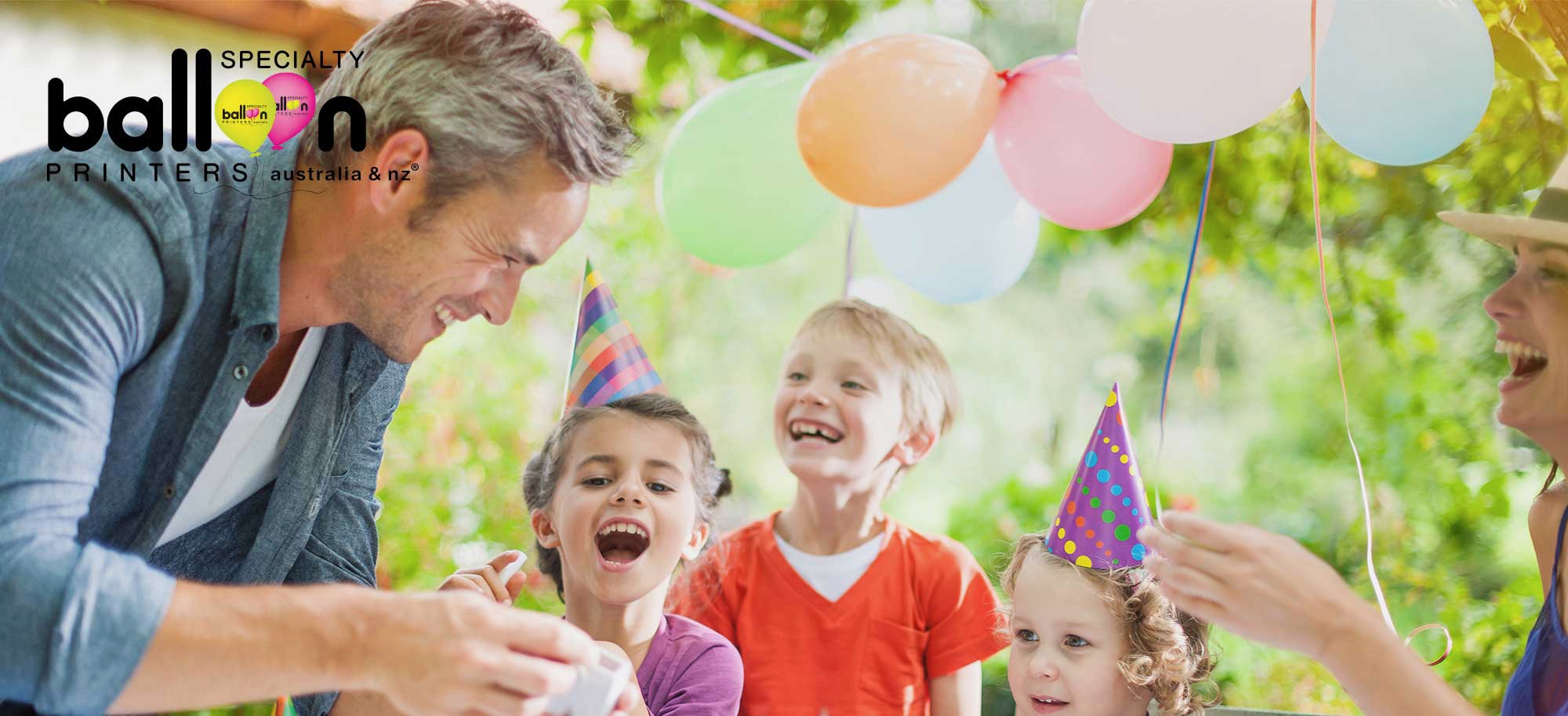 Most of us spend a lot of time and effort planning and preparing ahead of an event or gathering because we want it to be more memorable. And while large parties can be a tonne of fun, small parties and gatherings can also be just as enjoyable.
These days, parties don't have to be jam-packed with guests or cost a fortune. With a just bit of careful planning and organising, putting together a small gathering can be a lot easier than you think.
Below are some effective tips and tricks for how to host a small party or get-together everyone is sure to enjoy.
First Thing's First: Don't Overcomplicate Things
Try not to get too caught up on every small detail while party planning. While it's great to spend time planning things out, there's still a lot of work to get done after the planning stage so finalise your plans and then start putting them into action.
Planning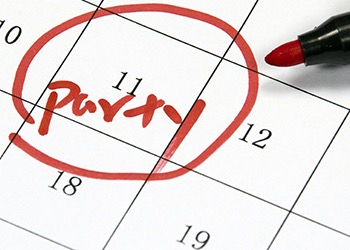 This is the part where you jot down your ideas and start to formulate a general idea of the overall "look and feel" of the party. Starting the planning process as soon as possible will alleviate any stress and help you get organised. As mentioned before, try not to spend a whole lot of time in this stage so you can start compiling all of your party bits and pieces.
Below are some things to consider when planning your small gathering:
Budget – How much are you looking to spend on this party?
Venue – Where will the party be held?
Who to invite – How many people can fit at the venue? Is everyone attending likely to get along? Are people looking to bring a plus one?
Date – When is a suitable date and time for your guests to attend?
Theme – Are you looking to set a theme for your party?
Menu – What food and beverages will you be serving at the party?
Entertainment – What kind of music or activities will everyone enjoy?
Special diets – Do any of your guests have a dietary need or food allergies?
Extras – Are there any other things that need organising e.g. chairs, tables etc.
Create A Checklist
Checklists are every party planner's best friend! They're a great way to track each of the things you need to do such as buying the food and drinks, or creating a music playlist for entertaining the guests. Best of all, there's nothing more satisfying than ticking off tasks as you action them.
Once you've finalised your plan, create a quick 'to-do' checklist outlining your next steps and what needs prioritising in order to get your party underway.
Send Out Your Invitations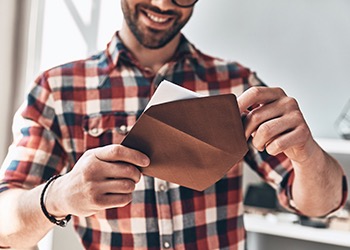 Once you've decided which guests to invite to your party it's time to spread the word! There's lots of different ways to send out your party details including via text, email, or for something a little fancier you can send a paper invitation out by snail mail.
Don't forget to mention essential party details such as the date, time, RSVP details, and what people should bring along. Don't forget to mention the party theme in your invitation too.
If the above invitation styles aren't really your thing, you can always just pick up the phone and invite your guests directly via a quick call.
Grab Some Decorations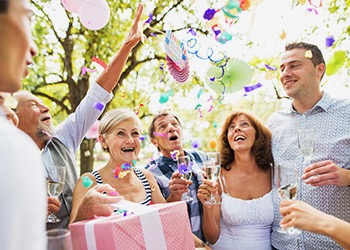 Adding a splash of décor and accessories can really set the mood and overall atmosphere of your party. Grab some streamers, table décor and some quirky centrepieces to transform your venue. You can also go the extra mile by decorating the venue with your very own unique custom balloon design.

Prepare In Advance
Wherever possible, prepare as much as you can ahead of time so you won't have to do it all on the day of the party. Shop several days in advance for the party food and drinks. Pre-cook whatever dishes you can and if possible, try to have the venue decorated the day before so you can focus on other things that can't be pre-prepared on the day.
Use Your Space
No matter if you're inviting guests over to your home or gathering at a park for a relaxed picnic, try and be creative with your surroundings and make the most of your space. Turn an unused side table into an entrée stand or a park table into an elegant outdoor setting. The possibilities are endless!
Enjoy!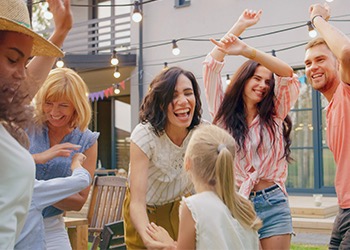 Be sure to give yourself a pat on the back for all your hard work and take some time to actually enjoy the party! Don't forget to take some group photos and share all the fun on social media.
Looking For A One-Of-A-Kind Party Decoration?
For a quality custom balloon design that will be sure to wow your guests, get in touch with Specialty Balloon Printers! Discover why we're known as Australia's favourite balloon supplier – order your unique custom balloons from us today!